What is a good key risk indicator (KRI) like?
written by Juan Pablo Calle, On September 23, 2019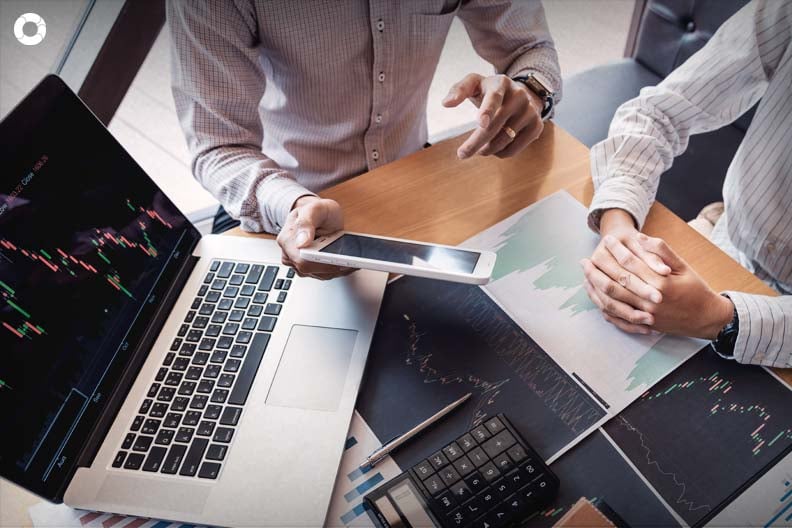 Although there are different types of indicators, the key risk indicator (KRI) is the most commonly used, as it is a metric useful for decision-making.
In addition, key risk indicators help monitor exposure, losses or problems. Because of their importance, here we will explain what a good risk indicator should look like.
There are different reasons why it is necessary to use indicators in risk management. In particular, KRIs can help you monitor and mitigate incidents. They also allow you to shape and provide content for the management reports, which facilitates managerial decision-making.
When designing a good key risk indicator, there are certain guidelines that every manager should consider. Here are 3 KRI characteristics that will help you in that process.
First and foremost, an indicator must be effective. This means that it must be applicable either to a specific risk or deficient control. Choosing too many KRIs can make it difficult to collect, analyze and process the data.
Furthermore, too many indicators may hide real problems rather than reflect them. However, one indicator can be used to monitor several factors at the same time.
In turn, an indicator is effective when it can be measured and is meaningful. To do so, it must take into account absolute values, numbers, proportions and anything else that allows it to reduce subjectivity.
Ultimately, the effectiveness of an indicator will depend on how useful the information obtained is for decision making.
Key risk indicators should be comparable. An indicator is comparable when it is quantified as an amount or a percentage and when it has values that show an evolution over time.
This allows the indicator's comparison between different lines of business and its use for comparison with other organizations.
It is essential for KRIs to be understood and communicated in a timely manner to all members of the organization. Therefore, they must be clearly detailed in order to reduce the possibility of misinterpretations.
To that effect, you as a manager should ensure that there is a complete definition of the information collected, that it describes how to measure the indicator and how to calculate it. Similarly, you should make sure that there are guidelines in place for its implementation: manual of indicators, procedure of indicators and a guide for each indicator.