Learn about the Worldcom case and avoid accounting fraud in your company
written by Deicy Pareja, On June 05, 2020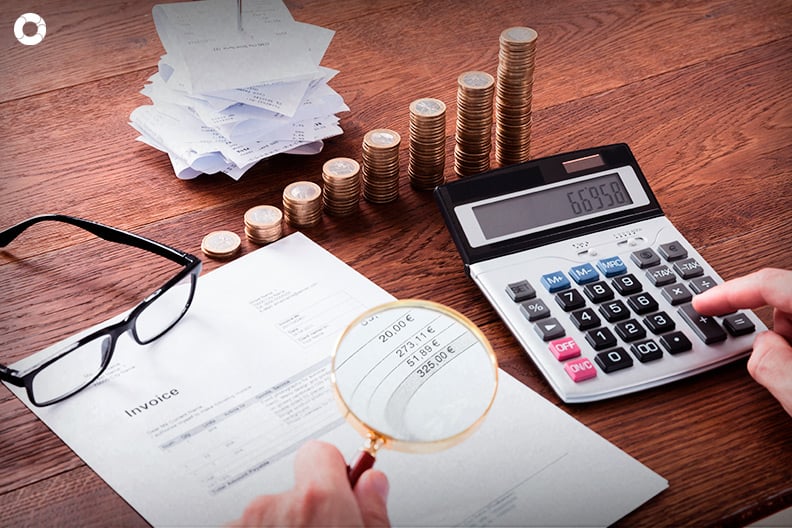 There are many notorious cases of large companies that have collapsed due to internal mismanagement, financial fraud and lack of measurement of operational risk. One of these flagship cases is the fall of the telecommunications firm, Worldcom, which led the largest bankruptcy in the US in 2002.
This case was made public because an internal audit revealed that the organization irregularly accounted for nearly USD 4 billion in expenditures and the U.S. Securities and Exchange Commission (SEC) filed charges against the firm for fraud.
The company, which was valued at USD 180 billion in 1999, was investigated for concealing its losses with accounting maneuvers. Worldcom filed for bankruptcy in 2002 and its shareholders lost nearly USD 180 billion and at least 20,000 people lost their jobs.
Its founder, Bernard Ebbers, who became one of the most successful businessmen in telecommunications, resigned as the company's CEO three months before the accounting collapse, but he denied to the authorities any knowledge of what the CFO was doing.
Cheating and misrepresentation
It is clear that Worldcom hid the embezzlement by accounting for the missing money as an investment and it did so for months, so much so that the company's own members became aware of the cheating and all the accounting misrepresentations.
The chief financial office accounted for obvious expenditures as capital expenditures, a fraudulent practice, because they were expenditures that should have been recognized in the exact term and not in annual expenditures. The manipulation gave rise to the artificial inflation of net income and gross profits.
That is why they refer to misappropriation of funds and the diversion of money from one place to another. In addition, they took loans to fill the gaps and accumulated unpayable debts.
The company shares were traded at USD 62 in 1999, and after the scandal, it was punished by Wall Street, leaving shares at USD 0.91. Worldcom's bankruptcy severely affected suppliers like Lucent, Nortel and Juniper because it failed to repay debts. Today many accounting manipulations remain unresolved by justice, they are still a mystery.
The company used to have more than 300 offices in 65 countries in Europe, America and Asia, but they are all gone. This flagship case shows the importance of good risk management for organizations to measure threats and prevent fraud or mismanagement.
Lack of control or oversight of the activities performed by company staff members translates into operational risk, either due to competence or ethical conduct.
When a company employee or shareholder accesses transactions outside their competencies, they manipulate information and could commit a fraud in the millions, as was the case with Worldcom, which cost thousands of investors their savings and 25 years in prison for Bernard Ebbers, former company CEO.