Everything you need to know about the ISO 31000 standard
written by Maria Camila Arévalo, On November 23, 2022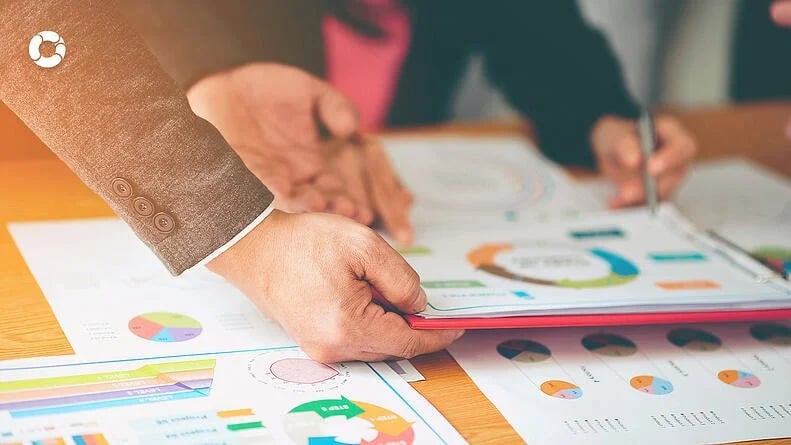 It is very common to hear about the ISO 31000 standard when talking about risk management, however, few people know what its purpose is and what it is for.
In the following installment we will give you a context about this standard and why it is so important to take it into account.
Currently, many companies, regardless of their size, are implementing risk management strategies in order to prevent problems that may arise. To carry out this procedure, risks must be identified, analyzed and monitored.
ISO 31000 has global inputs that allow an adequate and efficient risk management focused on operability, governance and trust. It could be defined as a guide or an international reference that offers guidelines and principles to implement risk management systems. It was published in November 2009 by the International Organization for Standardization (ISO) to enable companies to manage their risks effectively through procedures that allow them to meet their objectives.
ISO 31000 risk management principles
Create value: It facilitates compliance with the objectives and legal requirements related to safety, occupational health, environmental protection, among others.
Integration in the organization's processes: It is not a separate management, on the contrary, it is involved in the main activities of the company.
Decision making: It allows decisions to be made related to prevention plans or alternatives to be implemented for risk management.
Deals with uncertainty: Focuses on those aspects that are uncertain and how they should be dealt with.
Systematic, structured and adequate: It allows an effective performance and reliable results to be obtained.
Based on available information: Based on reliable sources of information such as experience, analysis and expert opinions.
Tailored: Focuses directly on the internal and external objectives of the organization.
Highlights human and cultural factors: Understands the importance of the employees and people involved in the project which can facilitate or hinder the operation.
Transparency and inclusiveness: The participation of stakeholders allows risk management to be always up to date.
Dynamic, iterative and responsive to change: It is important that companies understand that trends change and their environment changes, so they must be prepared to adapt.
Continuous improvement of the organization: It is important to understand that companies must design strategies to improve in every aspect, not just risk management.
Advantages of IS0 31000
Helps management to be proactive.
Allows to understand the importance of identifying, analyzing, monitoring and treating risk in each of its stages.
Contributes to the identification of weaknesses, threats, opportunities and strengths throughout the process.
Facilitates compliance with the legal requirements of international standards.
Improves financial and company management, and the confidence of the public involved.
Creates a reliable strategy focused on decision making and planning.
Prevents losses that may occur.
Allows incidents that may occur to be handled in time or in advance.
It gives the possibility to have a deep knowledge of the company's processes.

As you can see, the ISO 31000 standard is a great help in risk management within an organization, since with it, we can achieve the goals or objectives set, without worrying about losses that may occur or at least mitigate possible damages.
Was this content about ISO 31000 and its importance in risk management useful to you? Leave us your comments.