Download a free complete
List of indicators and metrics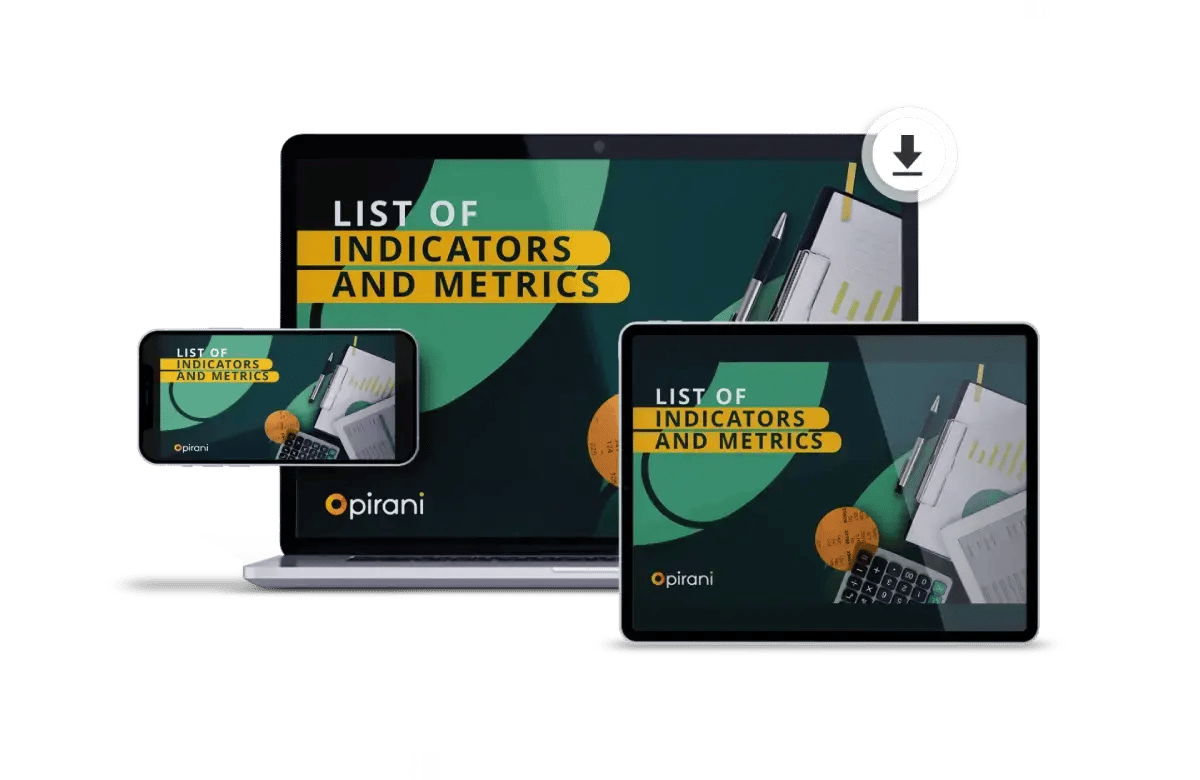 Key Risk Indicators (KRIs) help detect the level of exposure to a risk in an organization. That is why it is important to know what they are to know how to implement them in your company.
Complete the form below and download a free complete list of indicators and metrics that will allow you to design your own KRIs.
Complete the form and download it for free.